Okay, so I'm putting a QR code in my Street Art posters to link to the web forum, but I've never done this before.
I just generated one to link back to my blog.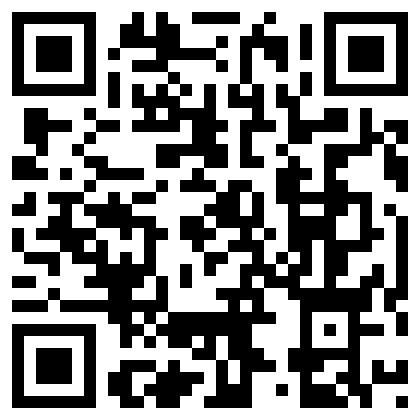 And I downloaded the QR reader app on my phone. And it opened this blog on my phone.
I can't believe it was so easy!